WHAT IS VICTORY BEYOND COMPETITION?
LIVING WITH ETERNITY IN MIND AS WE GROW IN CHRIST AND MULTIPLY OUR LIVES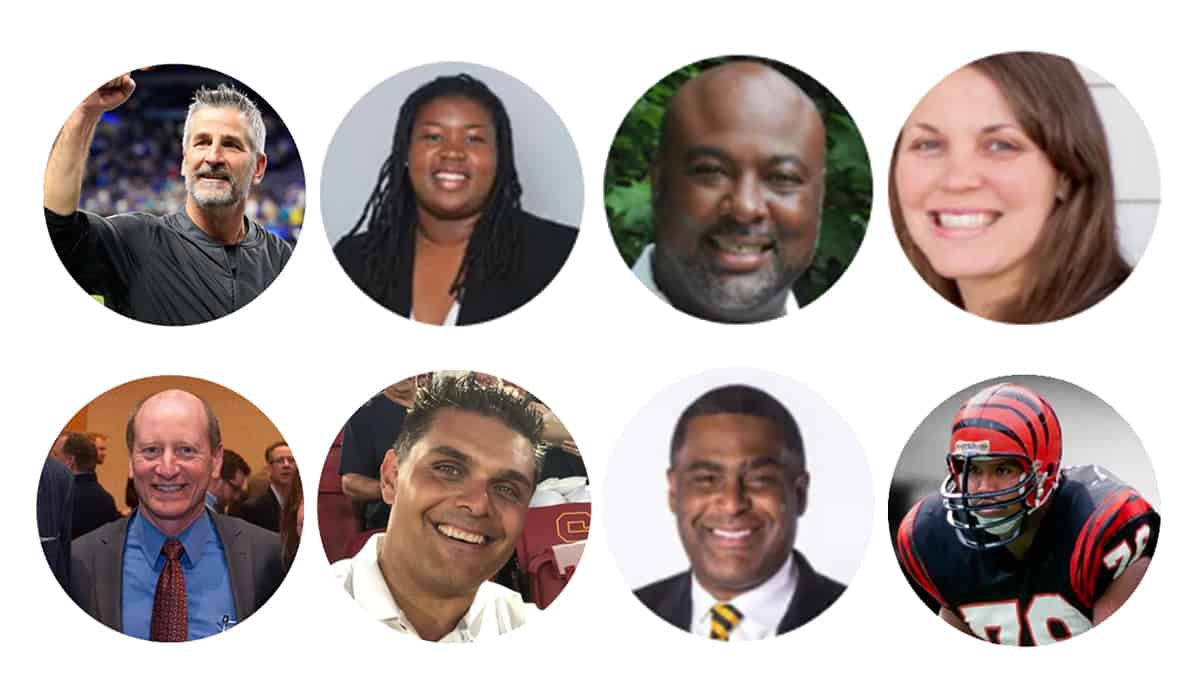 THE VBC CAMPAIGN
By using the hashtag, #VictoryBeyondCompetition, athletes and coaches all over the world will be able to share their stories and "victory statements". These stories will include personal testimonies, real-life examples, and current applications to life without sports during the COVID-19 pandemic.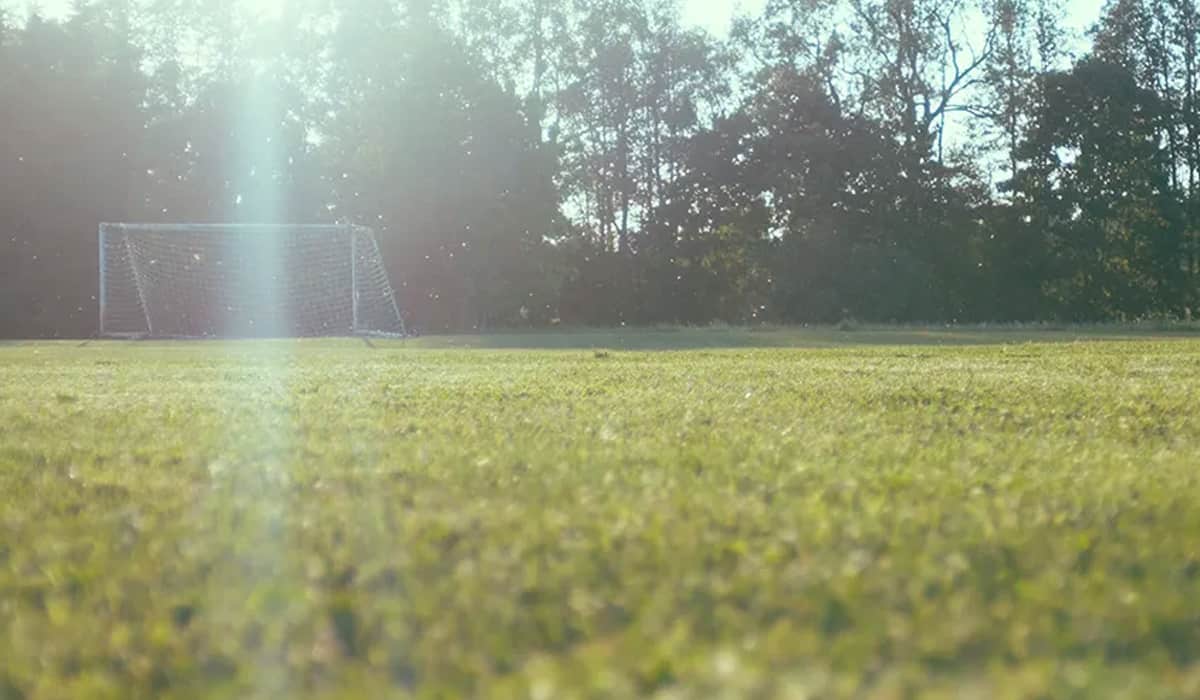 Ultimate victory is available to you. It is possible for you to experience victory even in loss, to be valuable beyond your performance, and to be loved regardless of your failures. Click the image to read Christy Johnson's article about the biblical truths behind this core principle.