Interested in learning more about the principle of Victory Beyond Competition? We have resources for Athletes, Coaches, and Parents.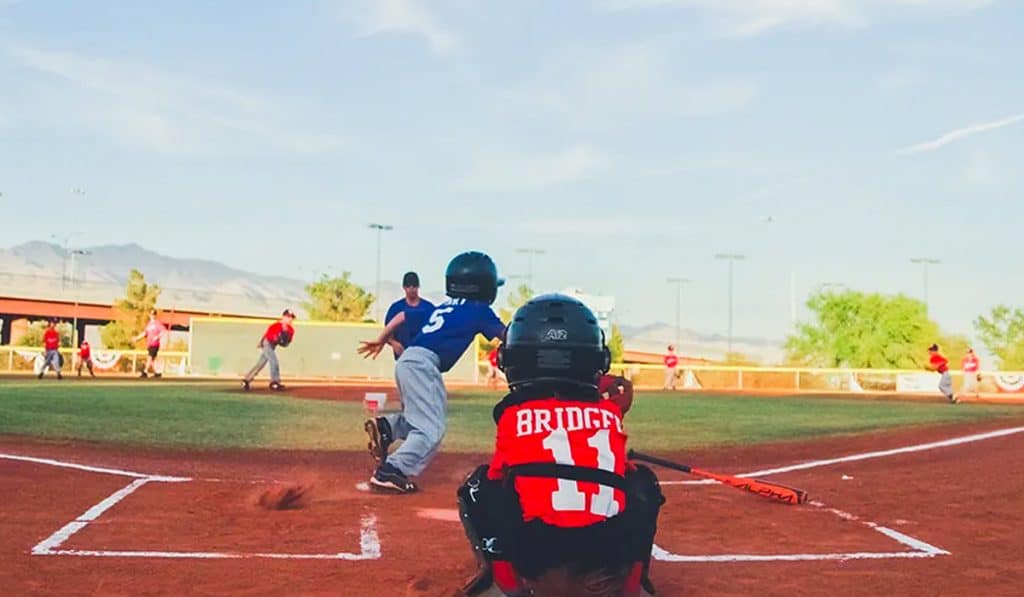 Creating A Healthy Youth Sports Culture
Clubs, park districts and schools across the country are working with organizations  to create values-based programming that focus on winning the race to the right finish line.
RESOURCES FROM OUR PARTNERS